Is there really one more week left before we are out for our much needed vacation!! Wow!! That is almost hard to believe!! We have spent the last 2 weeks on The Gingerbread Man and we had such a great time!!! We have written about the Gingerbread man, graphed info about how we took our first bite of him and did a science experiment about him!! Phew! And that's just the stuff I can remember!! LOL
Here are a few pictures of the fun! Most of these ideas came from Deanna Jumps Gingerbread Math and Literacy Pack.
Poor guy!! :)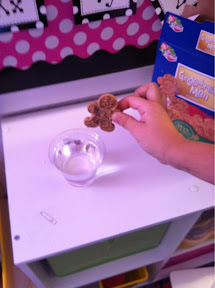 Awwww....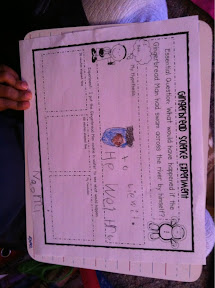 Science Fair Project!! Now this was fun! It was in one of Deanna's science packs!!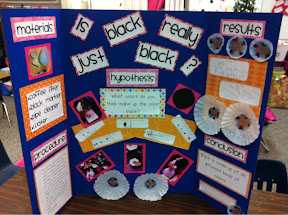 I hope you all have a great week!! I have been do busy I haven't even had a chance to make anything new!! I will post some freebies soon!!! :)