We began our dino unit this week with the help of Deanna Jump!! We started out by making our schema chart. :)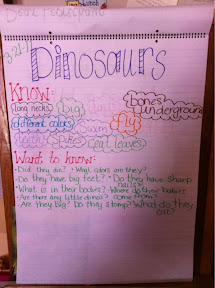 Then we talked about herbivores and carnivores and wrote and drew about each.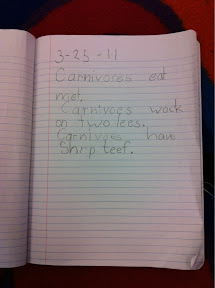 Next week will be even better with our Dinosaur Glyph and adorable art project. They will also be doing some Dinosaur Math Journals and a Dino blending game...(which I will be creating thus weekend :) )
On a different note - here is one of my babies having fun at recess on this beautiful day!! :)
Have a good weekend!