That sneaky leprechaun has been taking things from our classroom all week. At first it was our green stool and green scissors. Then it was our green Morning Work Journals and tomorrow there will not be a green crayon to be found!! He was very bold tonight and left footprints and glitter on his path...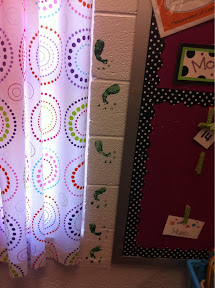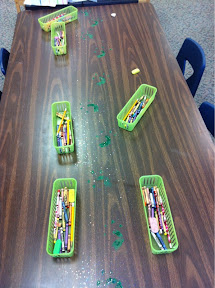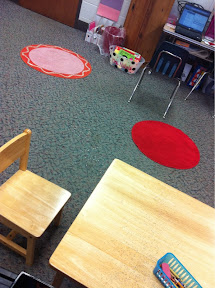 We have not seen the last of that sneaky leprechaun!! Just wait till we leave for specials... :)
This is one of my favorite times of year!!
Happy St. Patricks Day!!
Location:Lee Cir,Forest Park,United States